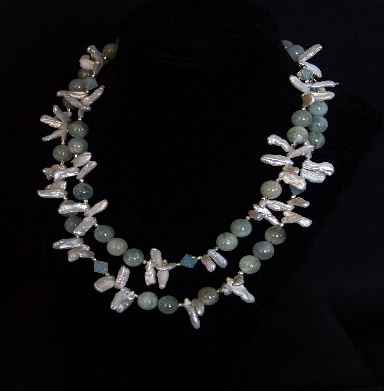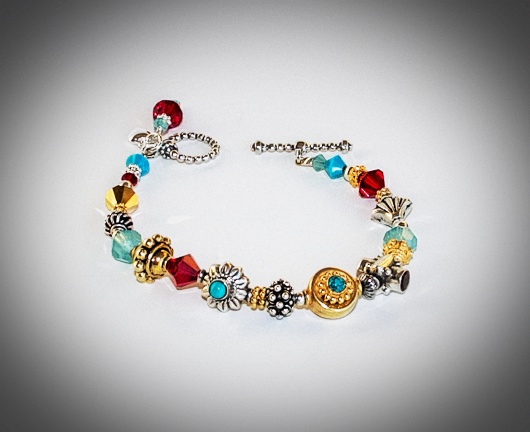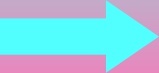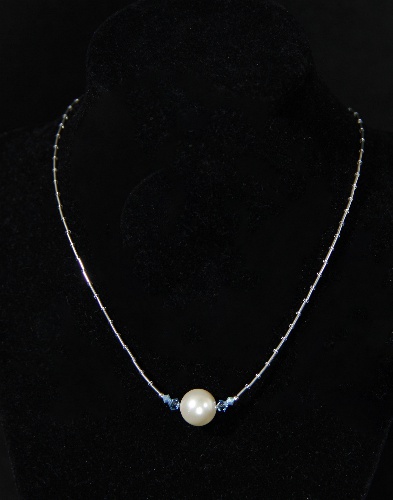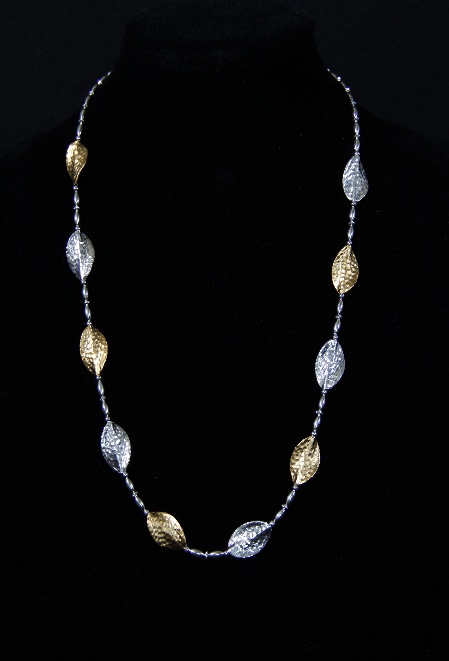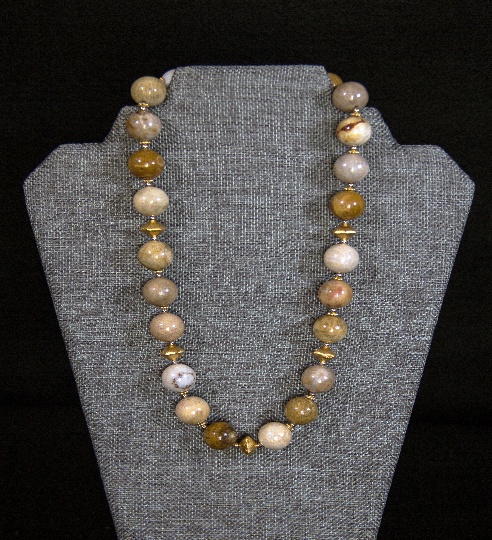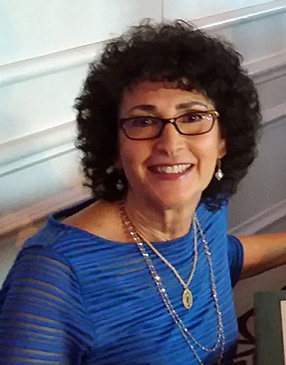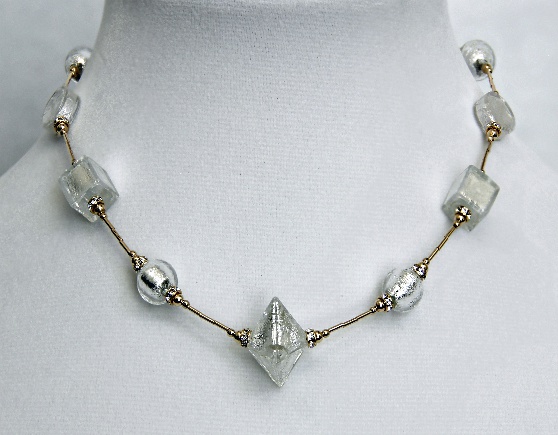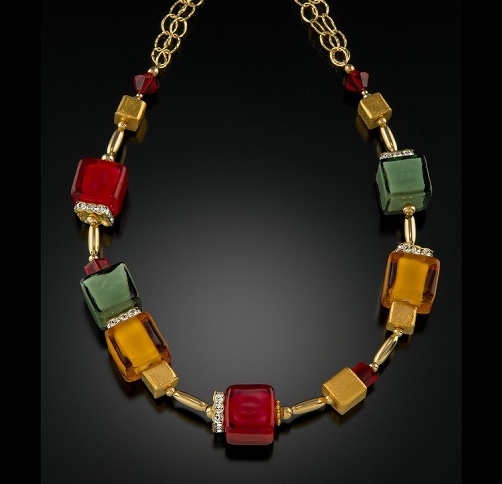 Welcome to my updated website! As you may know, I've been selling my jewelry for over ten years now, and I can make this guarantee: Every piece of jewelry is designed and handmade by me. The outstanding materials in my work include semi-precious gems, Swarovski crystal, handmade lampworked glass, freshwater pearls, wood, resin, and porcelain, much of which, literally, comes from around the world. My metals are sterling silver, 14k gold-filled (never plated!) and vermeil, which is 22k gold over sterling silver.

Fine Artistic Jewelry Handcrafted in
Sterling Silver, 14K Gold-Filled and Vermeil

I've decided that my new website should be not so much a vehicle for sales but for perusal. On these pages, you will see a small sampling of my work. Some of these pieces may already be sold. A few, I may be able to duplicate. But if you see something that intrigues you, please do not hesitate to contact me. Perhaps, together, we can design a completely unique piece of jewelry just for you.

I hope you enjoy your introduction to my work!

Bracelet, 71/2". Sterling silver beads with garnet and turquoise, vermeil beads with turquoise, Swarovski Crystal.

Necklace 16", Murano glass cubes, gold-filled and vermeil beads along with Swarovski "Squaredelles" on gold-filled chain..

36" necklace shown doubled. Freshwater stick pearls, aquamarine, Swarovski crystal, sterling silver.


Necklace, 16" with 2" extender. Swarovski pearl and
Crystals, sterling silver.


Necklace 25" with 2" extender. Sterling silver and vermeil (22k gold over sterling silver).

Necklace, 24" plus 2" extender. Desert jasper, vermeil.

Welcome to
Jolie
Jewelry Designs

Necklace 16" plus 2" extender. Venetian glass, Swarovski crystal, 14K gold-filled metal.